How do you want to spend your summer as a young student? Travelling is definitely fun, volunteer work is also a great idea, what about doing both in a beautiful faraway country called Vietnam?
The 3-week experience starts in Hanoi the capital, all the way to the beautiful mountainous areas of Mai Chau and Sapa, then the famous Ha Long Bay as well. But the highlight of this journey – of – a – lifetime is no doubt the five days you get to spend in a rural district east of Hanoi. There seems to be not much going on compared to the city itself but don't be fooled, you will be busy all day teaching and playing with the kids. The English classes take place in a big ancient pagoda. You will be impressed by the charm of the pagoda – which lies besides beautiful rice fields and a pond full of lotus flowers – and also by the warmth of the people here.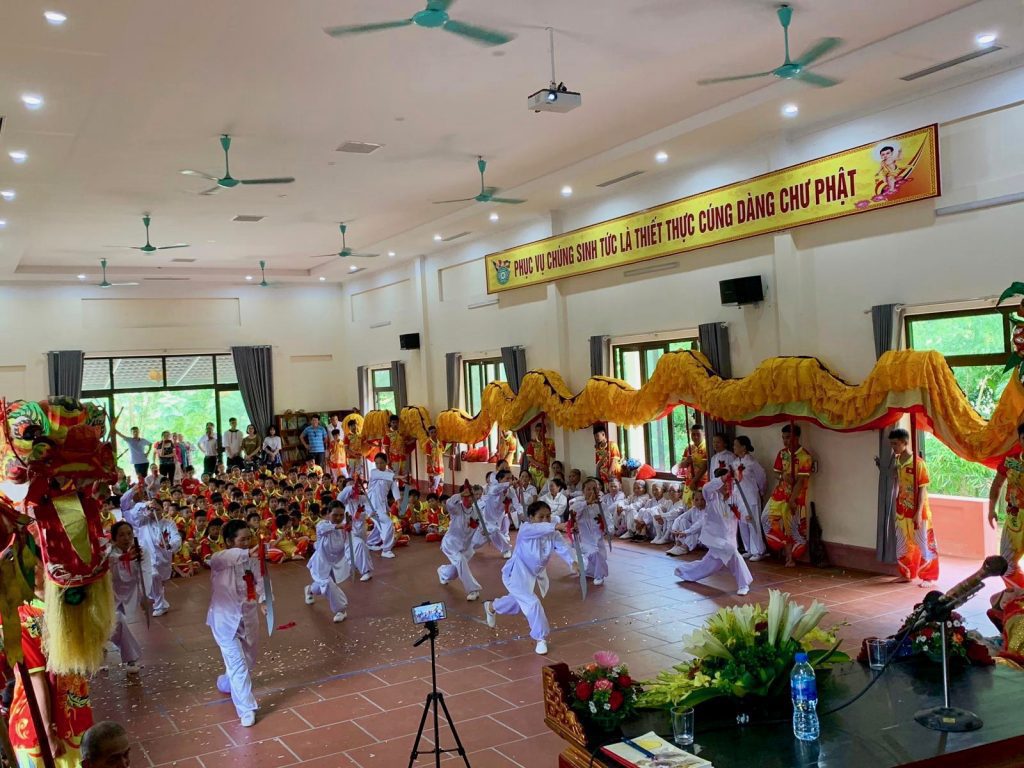 The kids visit the pagoda on their summer holiday to meet up with friends and attend free extra classes. They are pretty shy at first but will very quickly become active and friendly. There could be up to 50 – 70 kids in a class and it takes you and the local teaching team a lot of energy and enthusiasm. Five days will go by very fast, you may not be able to deliver that many English lessons, but you get to inspire and motivate the kids to be more confident and to further their education.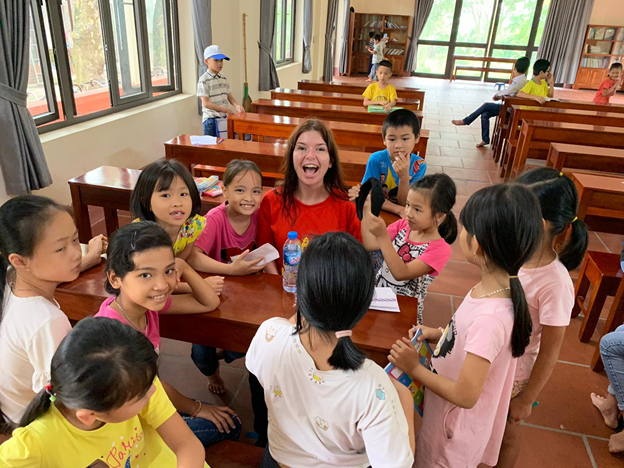 There's always something so special about teaching, and teaching in a pagoda in Vietnam is surely a memory to remember. Travel, explore, learn and give back, you will be surprised with how fulfilling it could be!