Hello, my name is Nana, I live in Cambodia. Siem Reap Province is my home town and I love this place. It's my favorite place in the world and I'd like to live here forever with my family.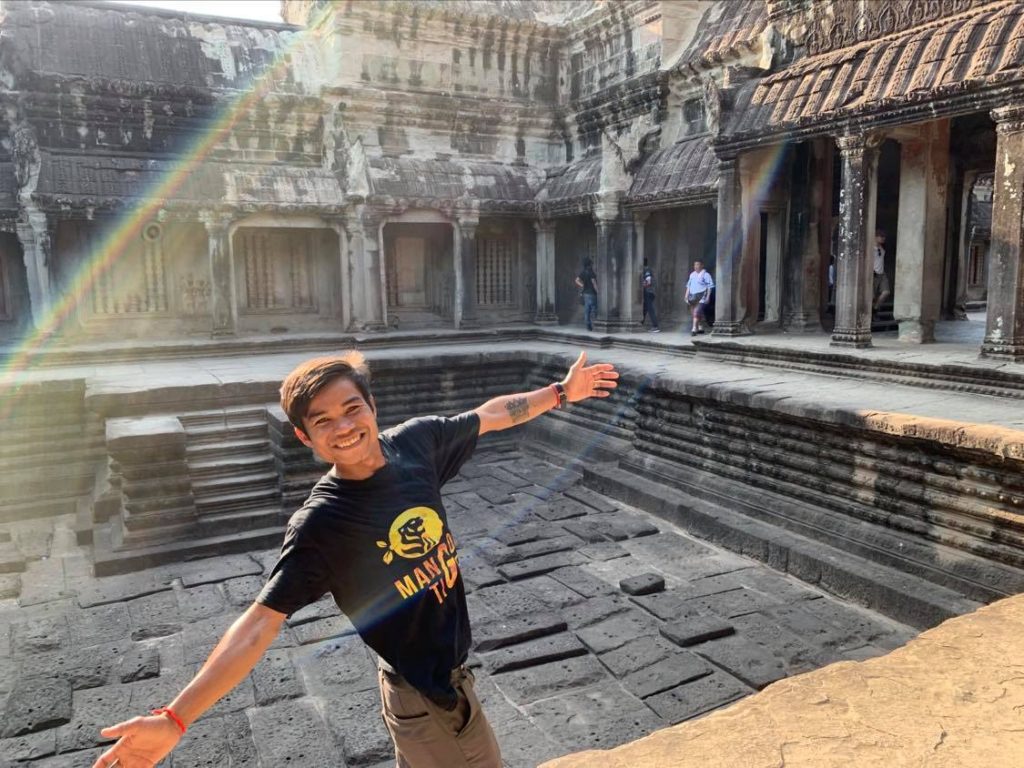 Siem Reap is easy for me and my family, we have Angkor wat and have many temples. We also have Pub Street, Supermarket, and Tonle Sap Lake. We also have Waterfalls and have many places that are beautiful and the countryside is not far from the town, just 7km from the town. That is good for my family.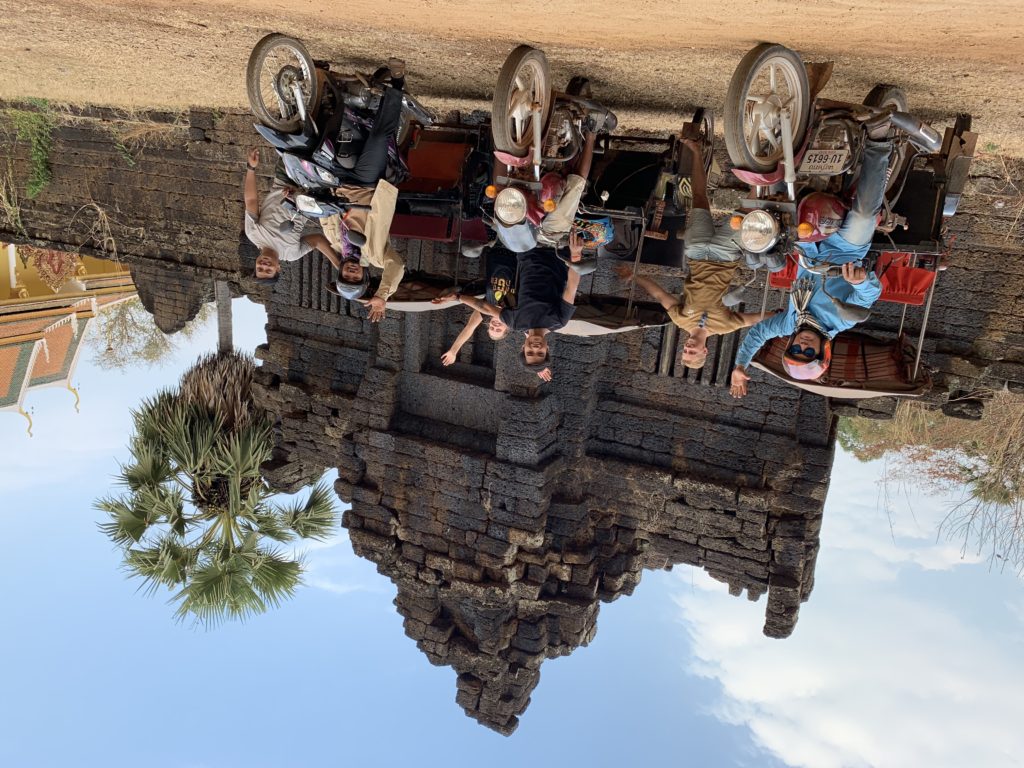 I am working with Mango Tiger. My job is Operation and I make new products & tours for our agent. I love my job and I want to show you my country around Siem Reap and other places in Cambodia.

Siem Reap is my favorite place and special place because we have Angkor Wat, which is one of the most famous temples in the world, and we also have great nature. I love to show my travelers the temple and take them to the Tonle Sap Lake because Tonle Sap Lake is number 1 in Cambodia. The lake is full of fish and you can meet the local people there, like me :">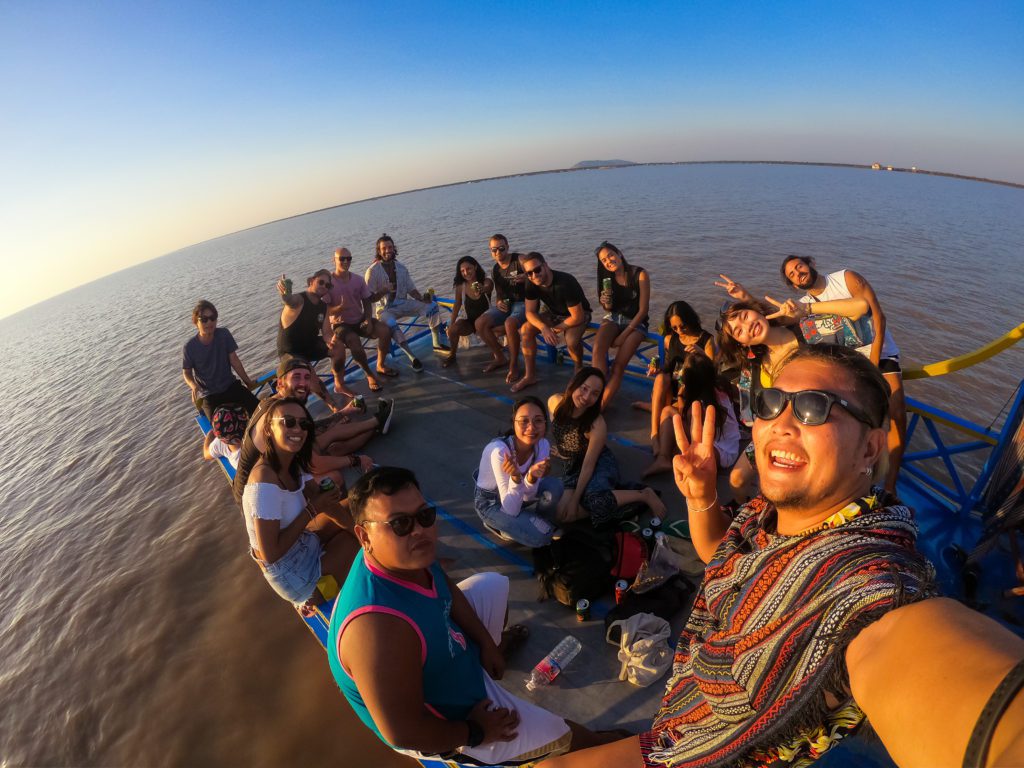 On the Tonle Sap Lake, you can see how the people live in the floating village, how they live around this lake, make money and survive by fishing every day.
For me, I love to visit temples. I also love to go to the lake because I love fishing, and I love to go to Pub Street once or twice on the weekend because it is in the center of the town. I can meet my friend and my supplier there, and the drink is very cheap at just 0.50c or the Cocktail 2.00$ – 4.00$. The bars and pubs there have nice music for everyone to dance too and we can party up all night.
One of the unique experiences we do at Mango Tiger Travel is Nana House's Party. Guests can come to my family home and experience my living area. I hope in the future I will see you go on this tour to enjoy Khmer BBQ and have a drink with my family. We can also try some karaoke! My neighbors will definitely show you some of the best dance moves!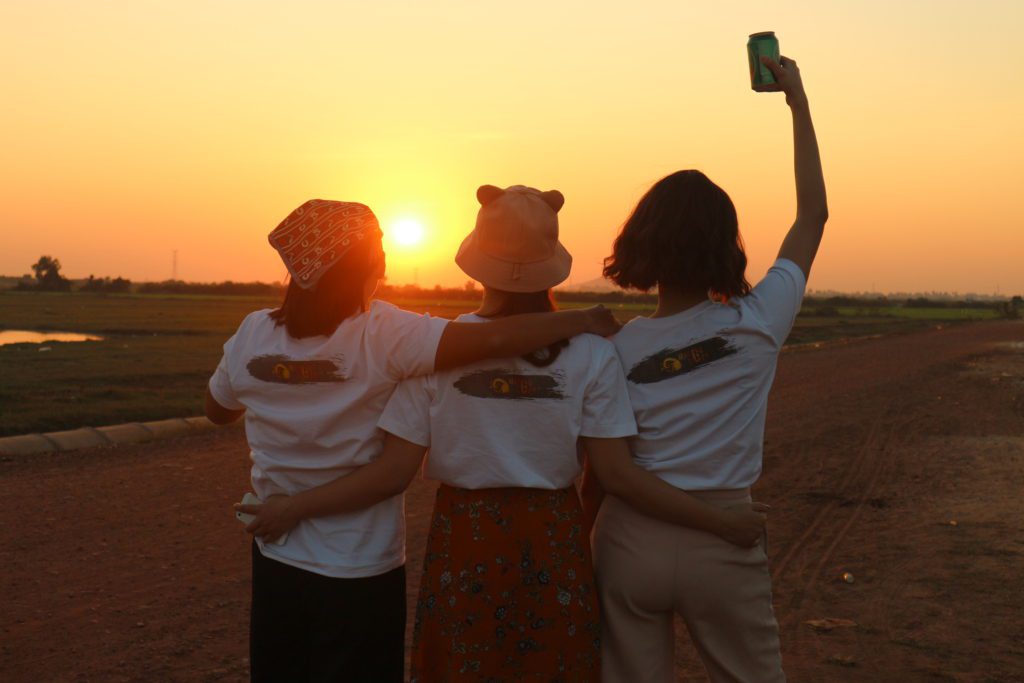 Take care. I hope to see you soon.
Thank you,
Nana