At Mango Tiger, we specialize in making unforgettable MICE (Meetings, Incentives, Conferences, and Events) experiences across Southeast Asia. With a track record of successful events and an in-depth knowledge of the region, we expand our expertise to destinations in Vietnam, Cambodia, Laos and Thailand.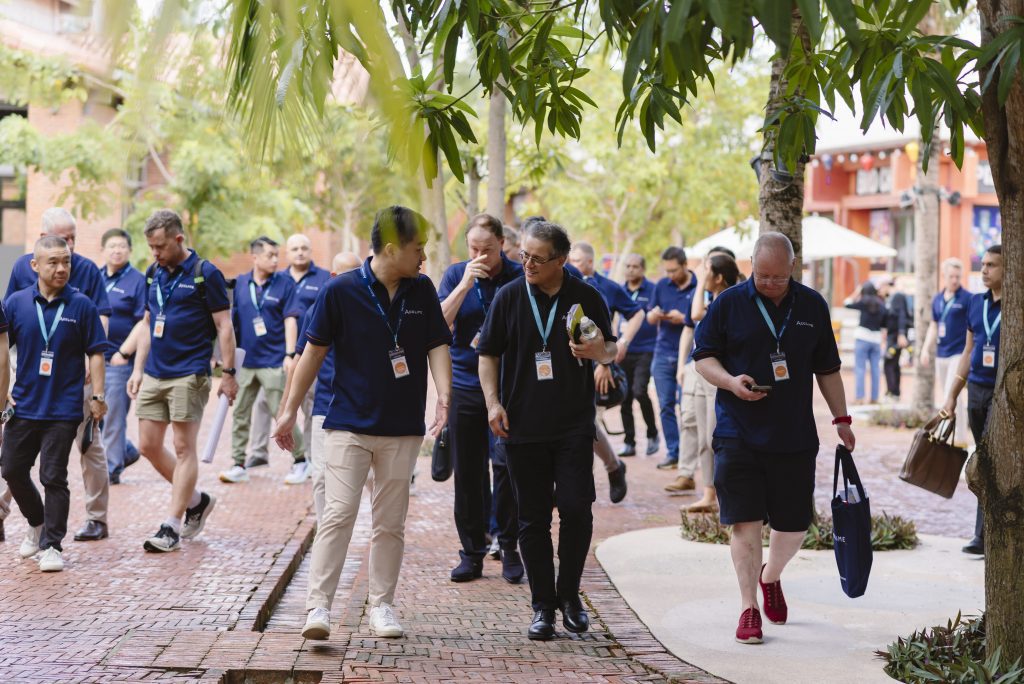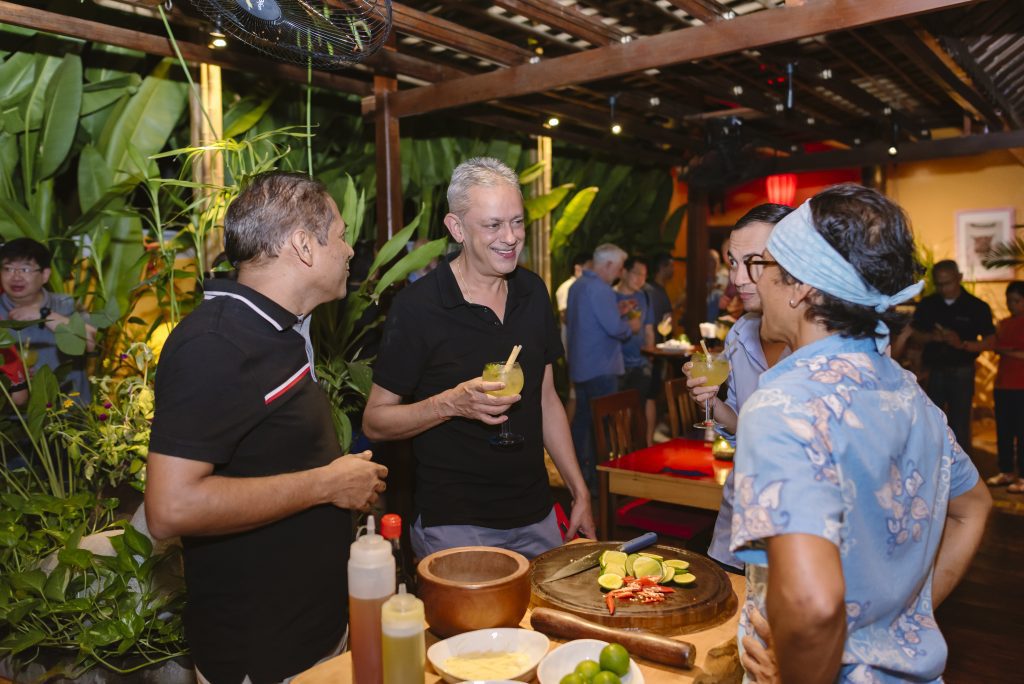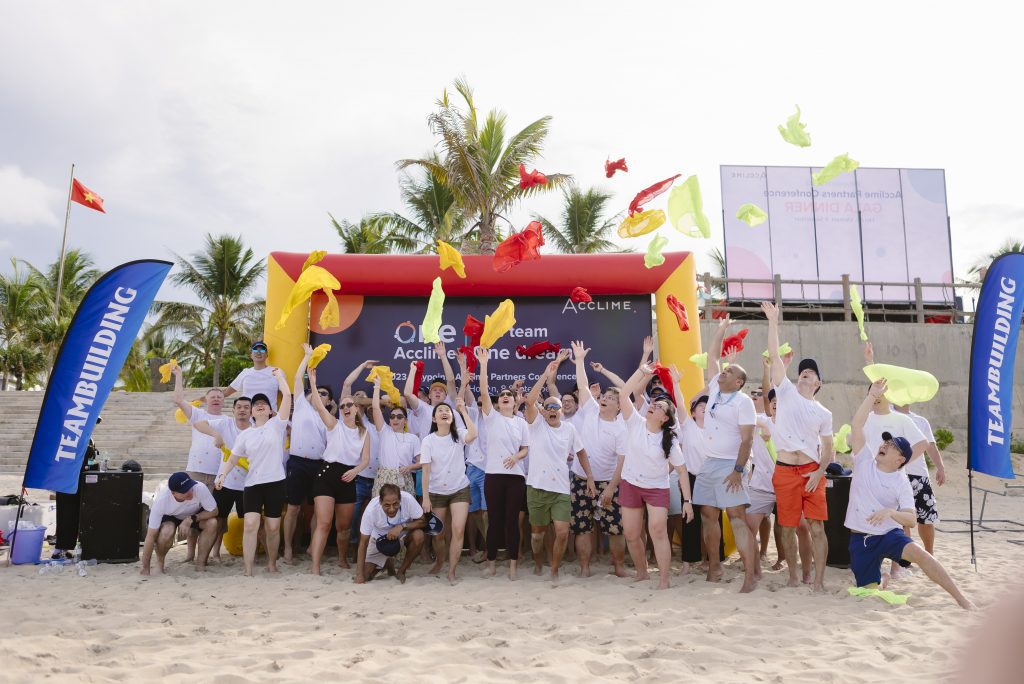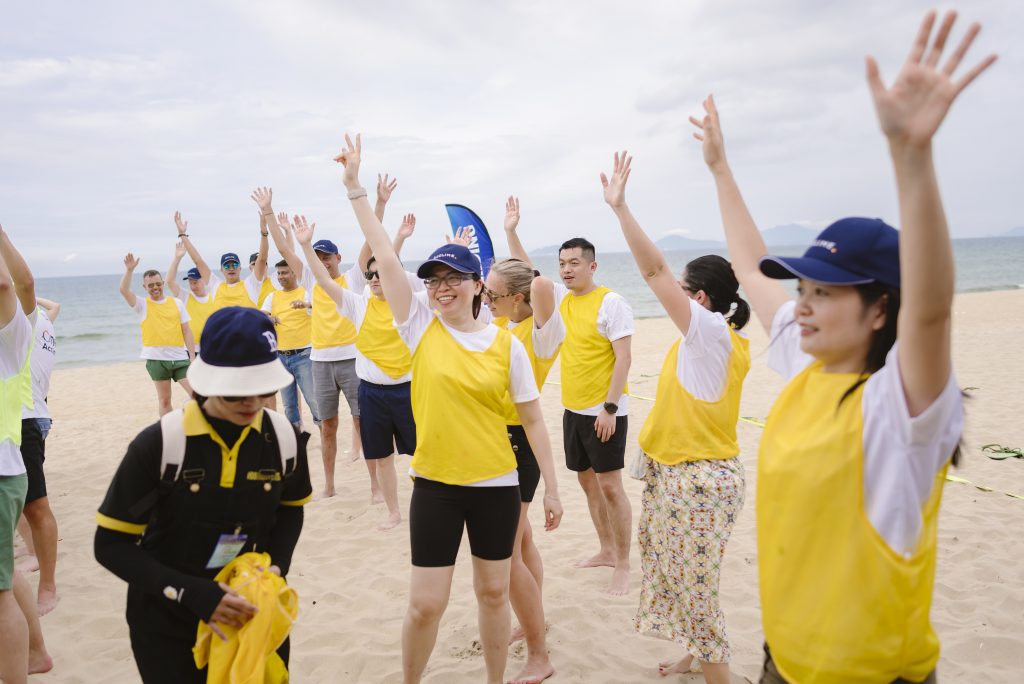 Our extensive MICE services include every aspect of event planning, from the first idea to its realization and expert delivery. What sets us apart is our dedication to creating each event according to your specific needs and ensuring an experience that consistently exceeds your expectations.
Supported by a dedicated team of hospitality professionals, Mango Tiger understands the subtleties of event planning, ensuring meticulous attention to detail at every step.
Our portfolio includes corporate meetings, incentive trips, conferences, team-building activities and weddings. Our thorough planning covers venue selection, transportation logistics, accommodation arrangements, catering services, and more. We use the latest tools and resources to ensure seamless execution, assuring the flawless flow of your event.
Moreover, we take immense pride in our ability to infuse local customs and traditions into your event, crafting authentic and indelible experiences. This aspect truly distinguishes our service. At the same time, Mango Tiger is deeply committed to sustainability. Our eco-conscious initiatives actively mitigate the environmental footprint of your event, aligning seamlessly with responsible travel principles.
We wholeheartedly understand the importance of budgeting. Contact us to discuss your specific needs, and we'll provide you with a personalized quote that perfectly aligns with your event's requirements.
Don't hesitate to initiate contact with our dedicated team today  to get started at info@mangotiger.com.
Thank you!
Make a request