Experience-focused, Asia-based DMC
offering unique B2B services for travel companies worldwide
Mango Tiger is a Asia based Destination Management Company made up of enthusiastic, passionate travel professionals who LOVE travel.
Our vision at Mango Tiger is to shake up and modernise inbound travel across Asia. Combining the experience of international and local travel professionals, we work with passion and purpose to deliver the best service imaginable.
Our set-up allows us to better understand our clients' needs from a business perspective, as well as keeping the highest of standards in product control and communications with our local offices. We put a strong emphasis on building relationships with local communities that we work in, to ensure our business can make a positive impact in the areas we visit.
It's simple, we go above and beyond when building and operating the best experiences, whilst ensuring your customers love and trust your brand and we do all of this whilst having tonnes of fun.
Learn more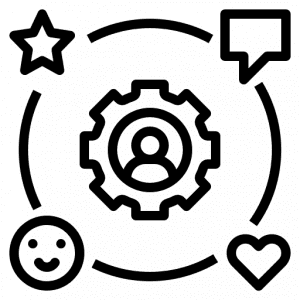 IMPACTFUL
Creating experiences that are designed to positively impact the countries we operate in via supporting local suppliers to run their own businesses or supporting ongoing projects that have a direct benefit in local areas.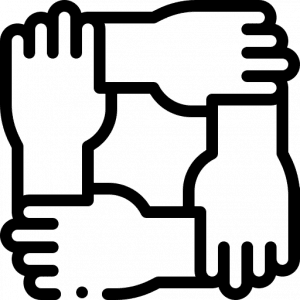 COMMUNITY
Working with local communities and fostering unique relationships allows our customers to experience real Asia while directly benefiting the communities we are so lucky to work with.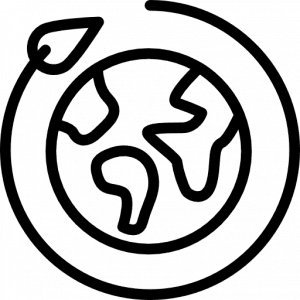 SUSTAINABILITY
Partnering with Ton2Ton we work on reducing our plastic impact across all of the destinations we work in. We also offer Carbon Neutral solutions to tours.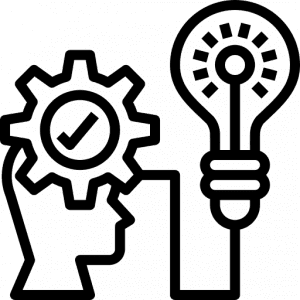 STRATEGICALLY CREATED
Designing products around your needs following our shared values and 'product with a purpose' mission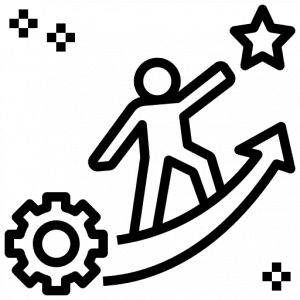 EXPERIENCE DRIVEN
Putting our customers first and understanding our role in adding value to a tour. We are well positioned to deliver incredible experiences across Asia.
How we operate
MANGO TIGER ONBOARDING
At Mango Tiger, we believe that every travel experience should be unique and tailored to meet your specific needs and goals, and the needs of your customers. That's why we work closely with you to create bespoke travel products that offer the best possible trip for your customers.
To get started, we take you through a strategic onboarding process to learn as much as possible about your business, your history, your goals, and your customers.
We aim to understand your history, core values, preferences, and objectives, which helps us in creating a travel product that is unique and aligned with your business goals.
MANGO TIGER
BETTER BENEFITS
VIRTUAL TOUR GUIDE
We take personable customer service to a whole new level by connecting your Tailor-made/ FIT tour customers with their very own virtual tour guide – who will be on hand throughout their trip to check in on their trip, assist with any questions and provide local recommendations.
WHITE LABEL CUSTOMER SERVICE
We pride ourselves in being able to represent your brand in the most professional and friendly manner possible. Having many years of experience between us in Asia, we understand the importance of providing a white label service to partner agents who require a brand presence locally.
MANGO MARKETING SUITE
Our local guides are trained on content creation and happy to assist you in getting content fitting for your brand. We'll also provide you with an image folder at the end of each guided tour, giving you access to a range of different content. We're on the ground, so let us handle it!
TALK TRIGGERS
We believe that word of mouth is the most powerful marketing tool. So we create experiences that are so unique and memorable that customers can't stop talking about.