There's so many things to see and enjoy in Vietnam as a traveller, from amazing mountains to spectacular beaches, from serene paddy fields to busy city life, but there's also a whole different world to explore here as a volunteer, especially when you are at a small village.
Located at Hoa Binh Province – a mountainous area about 70km from Hanoi – Tu Do Commune is still very remote and off the beaten path. Despite having the amazing scenery, for instance Mu Waterfall, the commune is not widely known yet and the people welcome visitors as if they are family.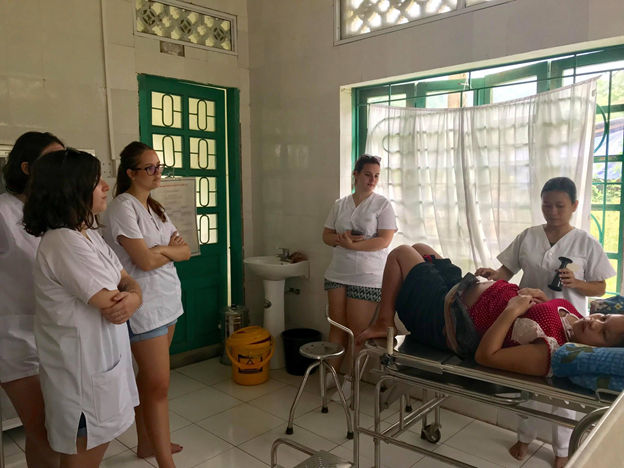 Being involved in the daily lives of the local people in that way helps you understand so much about the country and also about yourself. You will come out of the experience more cultured and grateful of the life you have.
Community-based tourism combining with volunteer work is full of potential in Vietnam, and Mango Tiger is proud to be one of the pioneers. For anyone who does not only want to see Vietnam but also immerse themselves into local lives and culture, what about joining us in Tu Do Commune and maybe have a chance to welcome a baby?!