INDONESIA
9 DAYS BALI BEACHES & UBUD COMBINATION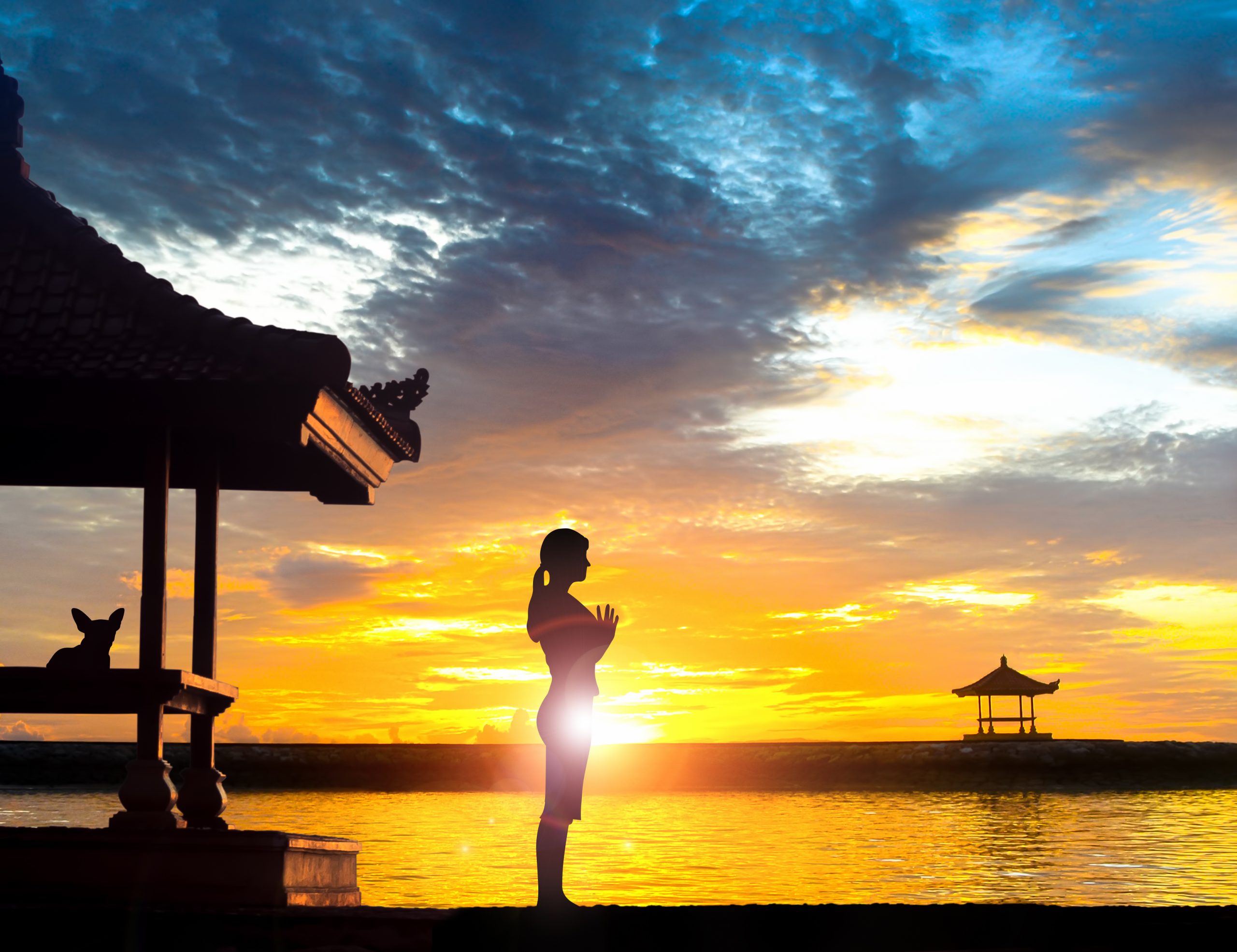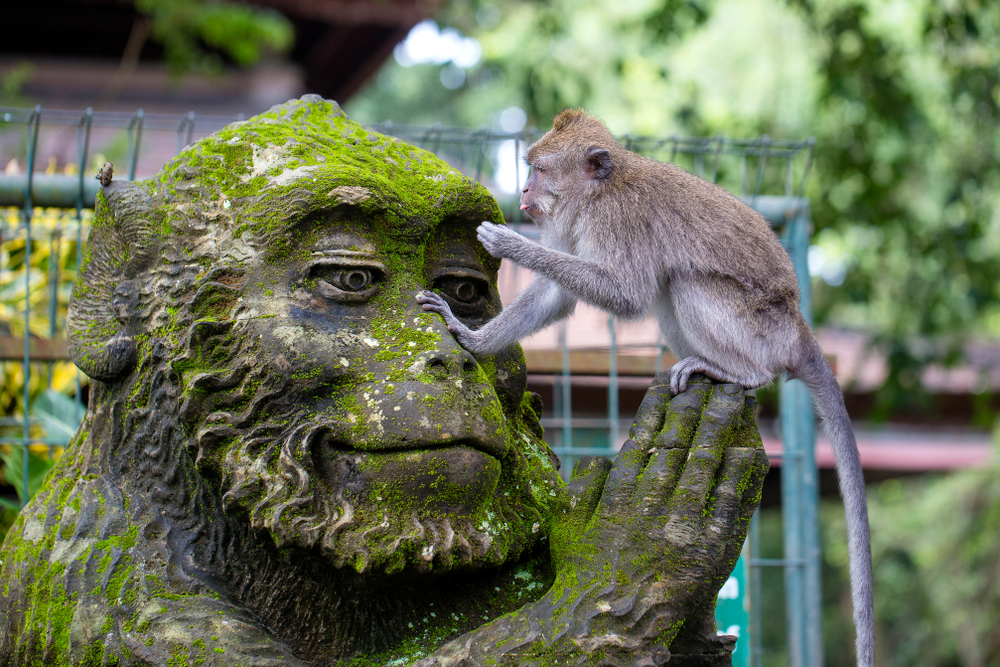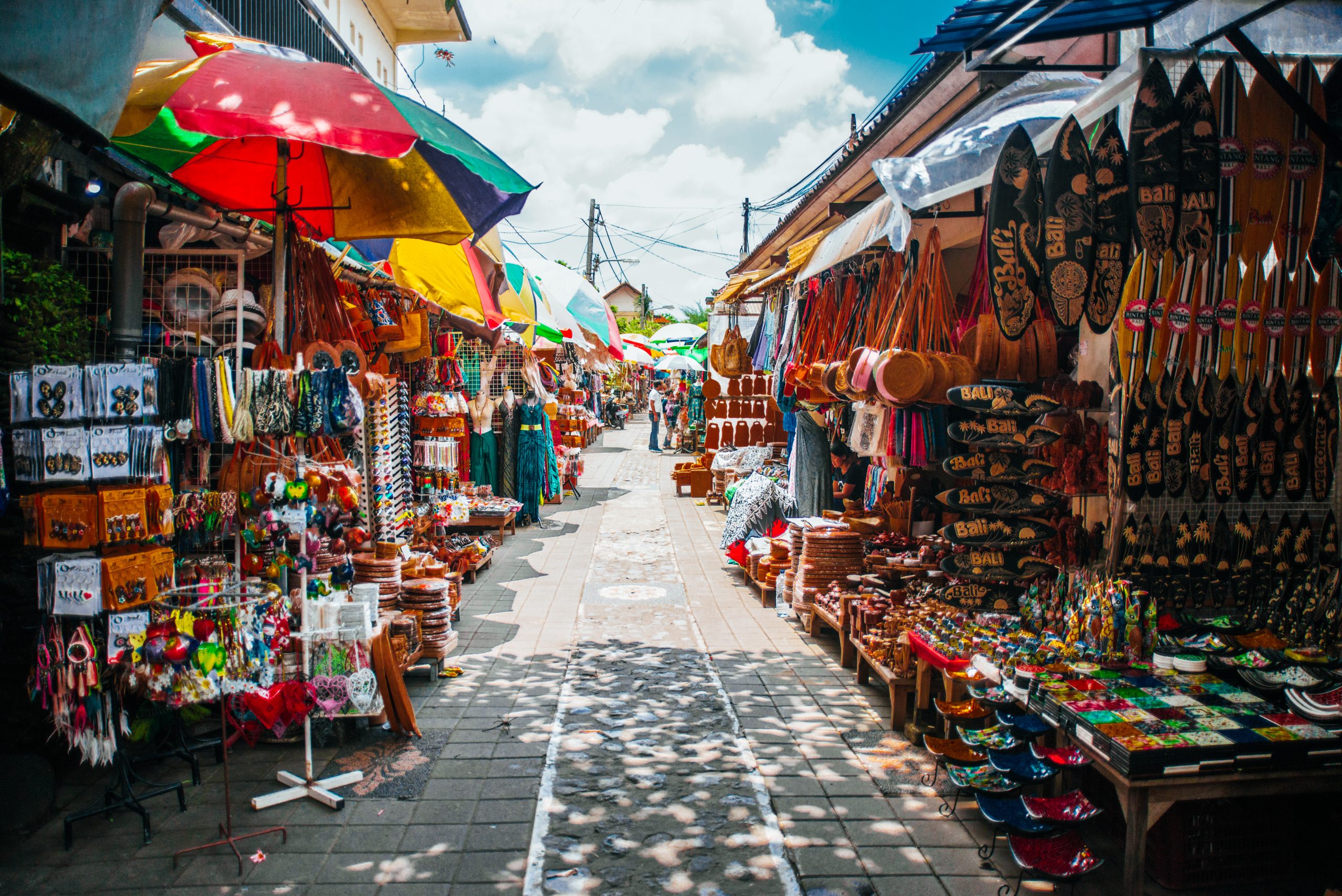 Arrival in Bali
Welcome to Indonesia! On arrival first obtain your Indonesian visa then clear Immigration and Customs formalities followed by luggage claim. Proceed onward through the arrival hall and as you exit turn left. On this side of the Arrival Hall, the less busy and congested side, you will meet your English-speaking driver. He will be holding a sign with your name on.
You will then be transferred to your hotel in Seminyak. Settle in at your accommodation and chill by the pool.
Seminyak Beach Day and Surf Lesson
Laugh like a local and surf like a pro on Indonesia's friendliest Island, Bali! The small shoreline town of Seminyak -. Renowned for its punchy shore breaks and long sandy beaches Seminyak is where the party's at too! A vibrant beach scene that draws crowds for its diverse nightlife, great food and consistent waves. Why not head for lunch at the famous "La Plancha" beach bar.

It's also the perfect place to learn to surf. In the afternoon enjoy a 2.5 hour surf lesson with a professional friendly instructor. Then spend the rest of the evening free to chill.
Full Day Tour (Tanah Lot, Ulun Danu Bratan and Bedugul Tour)
After breakfast, you will be picked up and have a full day tour. Today your first stop is Tanah Lot.
First visit is to Tanah Lot, probably one of Bali's most holy sites. Built in the 15th century, this sea-side temple is perched precariously on an eroded rocky outcrop, connected to the shore only at low tide. As the tide rushes in, the islet becomes completely surrounded by water, adding to the mystery and beauty of the temple and its location.
Next, you will visit the famous Ulundanu Beratan Lake and the local market at Candi Kuning Market. Ulun Danu Beratan Temple is located approximately 1200 meters high above sea level and it is surrounded by the beautiful scenery of mountainous landscape with fresh air.
After that you will continue to Bedugul located in bedugul village, baturiti district, tabanan regency, 1240 meters above sea level, it is about 62 km from denpasar and can be reached by motorcycle as the road is fairly good.
Bali botanical garden is unique in Bali as a place for botanical research, conservations, recreation, and educations, it provide a place where you can relax in beautiful and peaceful surrounds while learning about the function of plants in the daily life of Balinese as well as some interesting rainforest plantations and birdlife. First you will stop at Wanagiri Village where you will get a twin lake view namely Lake Buyan and Tamblingan Lake that are surrounded by mountains. Transfer back to the hotel.
Sunset Yoga Class
Spend the morning chilling on the beach or in town then pick up In the afternoon at 5.00pm head to the beach for a few minutes walk for a sunset Yoga Class. Feel the beautiful sunset panorama, relax yourself and enjoy your slow movement. After your yoga class, spend the rest of the day free to relax.
Day Tour: GWK & Uluwatu Kecak Tour
Today you will explore the famous beaches & temple in the south of Bali. First stop at Magnificent Statue Garuda Wisnu Kencana. Garuda Wisnu Kencana, or GWK for short, is the name of a cultural park on Bali's hilly southern coast famous for the ongoing construction of a gigantic statue of Vishnu riding on the back of a 'garuda' (a supernatural eagle-like being).
Then continue to Pandawa beach, first impression you will get once you reach is "Spectacular!" so, the high limestone hills towering neatly and the statues of the Panca Pandawa will welcome you. The angle within the limestone wall Pandawa there are five statues of the Pandavas whose height of 5 meters each with a width of 2.5 meters as a symbol of strengthening about this beach. Turning to its beach, Just like other beautiful beaches on the island of Bali, pandawa beach has fine white sand with clear blue water.
After enjoying a beach day, continue the visit to Uluwatu temple, down the cliffs are very fascinating, chatting with wild monkeys. You will not get better than this "Absolutely perfect" at dusk you can all watch the sunset on the edge of the cliff while enjoying the performances of kecak dance that tells the story of the epic Rama
Full Day Tour (Monkey Forest & Tegenungan Waterfall)
Today it's time to leave JImbaran, and you are going to go to your next place to stay; Ubud. During your trip to your hotel in Ubud, you will stop at some beautiful places. First stop is Monkey Forest, also known as the Sacred Monkey Forest of Padangtegal, is one of Ubud's most popular attractions; a natural forest sanctuary that is home to a horde of grey long-tailed macaques. Continuing to Gunung Kawi Temple, The Gunung Kawi Temple complex comprises a collection of ancient shrine reliefs carved into the face of a rock cliff in central Bali. Then, heading to Tegalalang Rice, one of the most wonderful rice terrace views in Bali. Take your best photo shoot with the rice terrace scenery as background. Your last stop today is Tegenungan Waterfall, a beautiful hidden waterfall in Ubud. Definitely "a must" when you travel around Ubud. Finally, it's time to check in at your hotel in Ubud.
White Water Rafting at Ayung River
Experience Bali's 'must-do' rafting adventure as you descend through lush tropical forest to the heart of the Ayung River. After a thorough safety briefing you'll pass through stunning scenery as you shoot thrilling Class 2-3 rapids in magnificent surroundings. The whitewater action is interspersed with Casual River cruising as you glide beneath the jungle canopy above.
Batur Sunrise Trekking
Rise early (like really early) today and you will join Batur Sunrise Trekking at Mount Batur. Climb a smoking volcano Trek around a magnificent crater And discover the tranquility of Bali's rural life. It is a once in a lifetime experience to trek and admire the best sunrise on Bali's active Mt. Batur (1717 m above sea level). After sunrise you will trek back on the shore of Lake Batur.
Departure
Finally the trip is over and it's time for you to leave Bali. After breakfast you will have free time until check out time. Then you will be transferred to the airport for your departure. We are sure you will bring a lot of beautiful memories from your trip in Bali and we wish you a safe journey ahead. See you next time!