CAMBODIA
CAMBODIA EPIC TUK TUK TRAILS
Discover Cambodia by Tuk Tuk and experience the country like no one else!
Experience Cambodia like no one else! Roam from Siem Reap down to Phnom Penh through local countryside and communities in a traditional Khmer Tuk Tuk. Well, almost traditional. Stop along the way at floating villages, hidden temples, meet new local friends along the way and stay in traditional style Khmer houses. This is an amazingly fun way to see Cambodia from the ground and this is a trip you won't be forgetting anytime soon!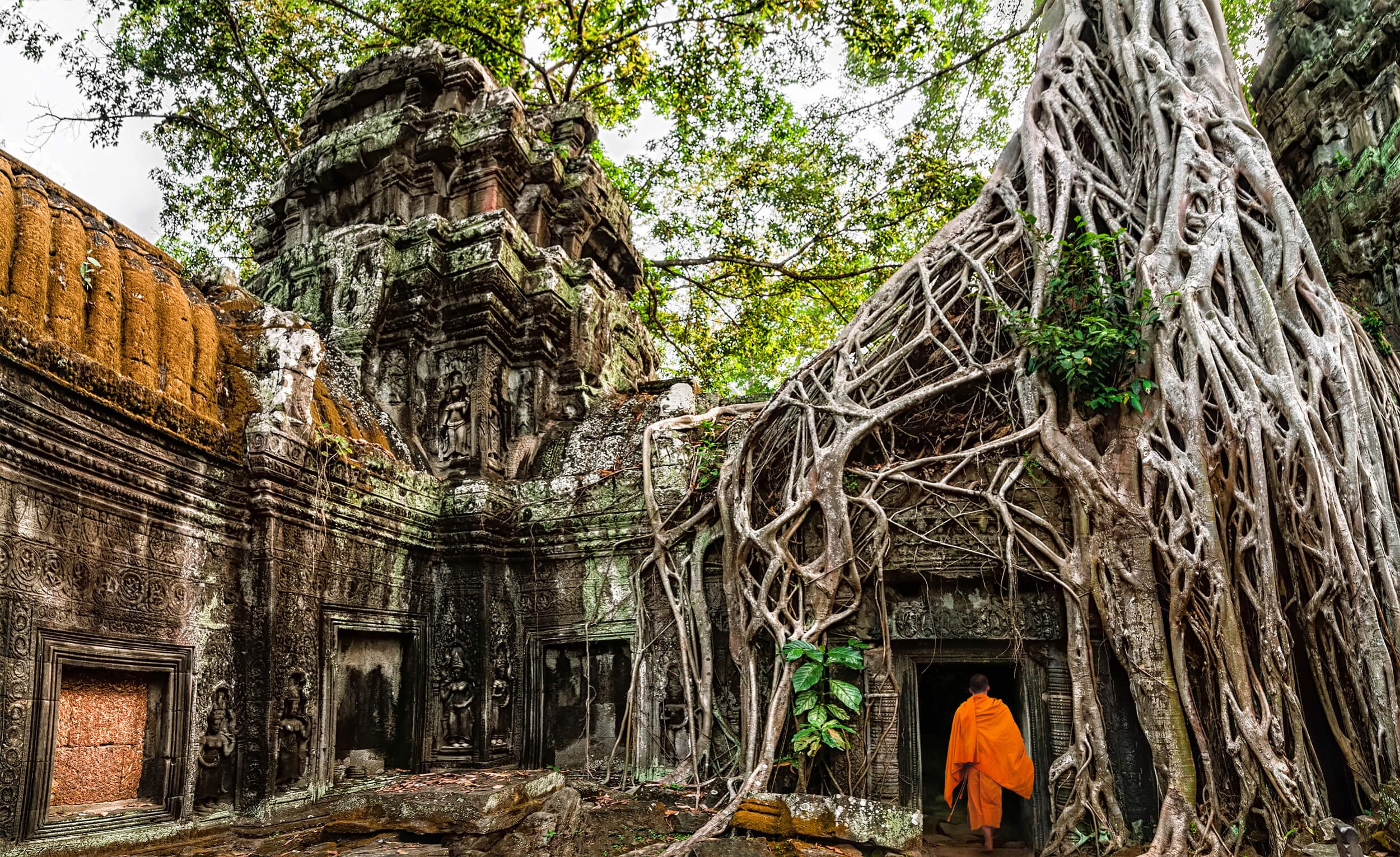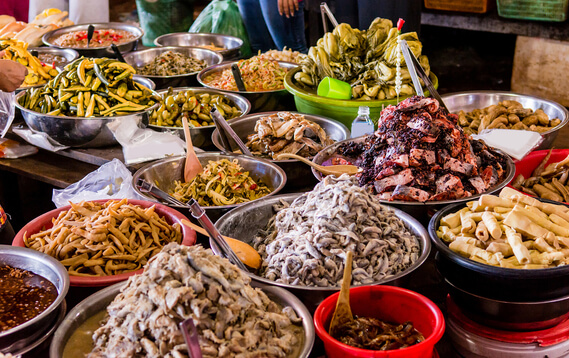 Siem Reap – Tonle Sap (55km driving)
Start your journey exploring some of the best sights in Cambodia! Meet and do a orientation with your tuk tuk driver, who will be your guide, tour leader, driver and good friend for the whole of this epic adventure.
Tonight stay in a local village with a family in a homestay. The village is on the water and the traditional houses are on stilts. You can continue getting to know your hosts and finding out more about their lives while they cook a delicious traditional dinner for you.
Kampong Kleang – Stoung, Kampong Thom (80km driving)
Wake up early and have breakfast with your homestay family before saying goodbye and continuing you journey by tuk tuk. The driving goal for today is 80km. You will be driving on the national street number 6 and also on dirt roads through local villages. Your driver will suggest stops along the way for you to explore and try local food. Your lunch and dinner is included at a local restaurant en route.
Stoung – Sambor Prei Kuk, Kampong Thom (70km driving)
Today is an early start as we head straight out to the local market for breakfast. Today we will be driving 70km and will continue our journey after breakfast. We will drive past Krong Stueng Saen which is the capital city of Kampong Thom Province – lying on the bank of Stueng Saen River, and pretty much the centre of Cambodia. We will stop here for lunch at a local restaurant.
In the afternoon we will arrive at Sambor Prei Kuk, the site of the famous Chenla era temples that pre-date Angkor! Overnight at a local homestay.
Sambor Prei Kuk – Ph'av, Kampong Cham (135km driving)
Today is an epic day of driving. We will start early continuing on road No.6 then turning west through the gate of Kuhak Nokor pagoda, a distance of 2km from Taing Kok. Here you will visit Kuhak Nokor Temple.
We will stop for lunch along the way at a local restaurant. You will also have another stop at Skun – known as spider city and famous for them. Arrive at Ph'Av – in the district capital of Batheay, Kampong Cham province 60 kilometres north of the Cambodian capital Phnom Penh. Arrive at the local homestay and enjoy a dinner prepared by the host family. Rest after your long day of travelling.
Ph'av- Phnom Penh (60km driving)
Have a local breakfast in Ph'Av market, then continue driving to Phnom Penh. You will arrive in Phnom Penh around lunch time. Enjoy a final lunch with your tour leader/driver and wash it down with some celebration beers, you have completed your epic journey.
Time to say farewell after an amazing trip! We wish you a safe onward journey.
Chhub Khnea Mdong Teat – Have a good journey!