PHILIPPINES
CORON ISLAND EXPLORER 5D4N
Explore Coron Island with us on the best tropical experience!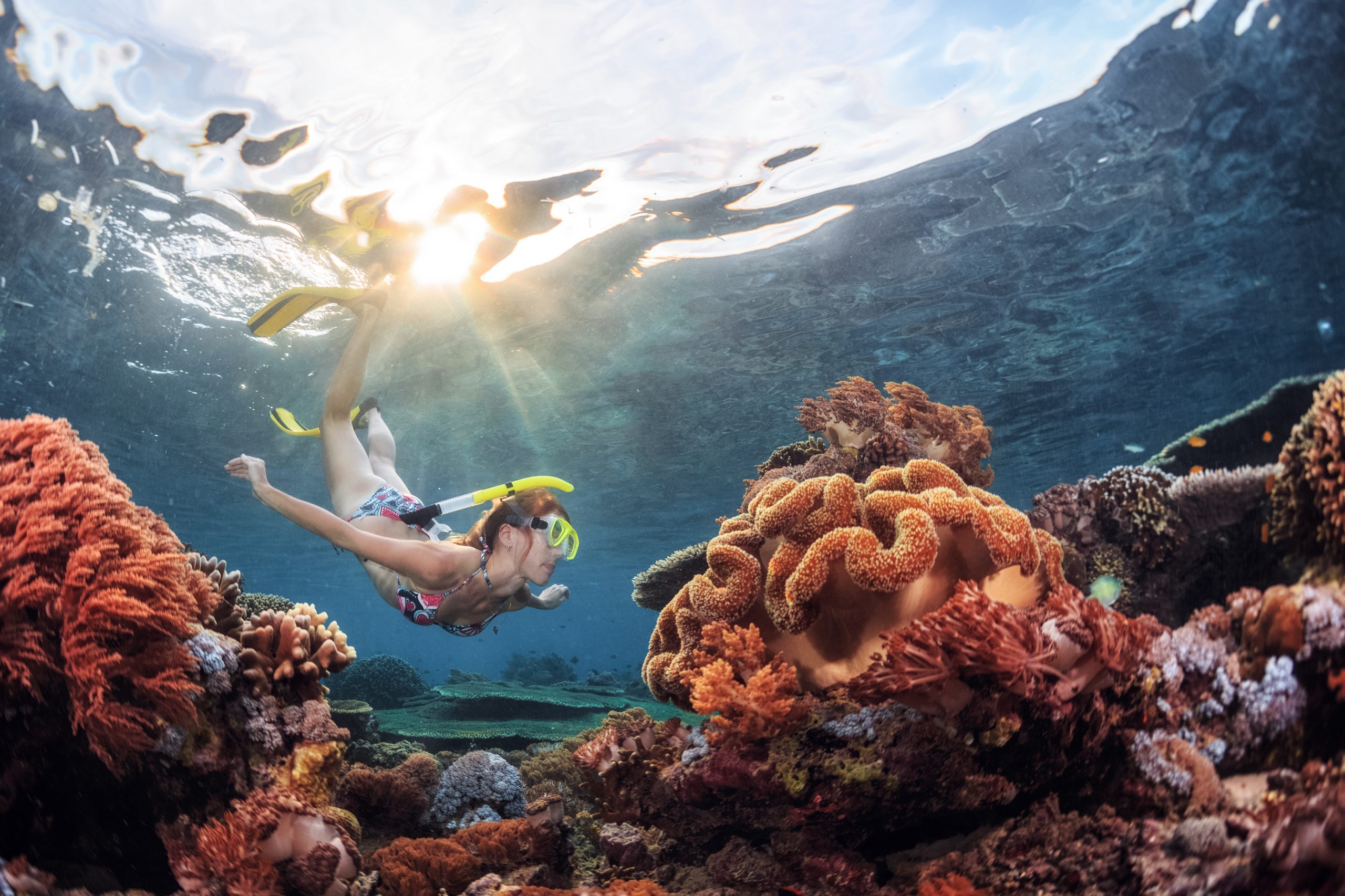 Manila Airport Pick-Up
Upon your arrival at Manila International Airport you will meet and transferred to your accommodation in Manila. Enjoy the rest of the day at your leisure to get settled in. Overnight in Manila.
Manila – Flight to Coron – Busuanga – Busuanga Day Tour
After breakfast you will be picked up and transferred to the airport for your included flight to Coron. Upon arrival you will be picked up and transferred to your accommodation in Busuanga for check-in. Relax and get settled in before get picked up for your Busuanga day tour.
Explore Coron Town by land transport and we will guide you to souvenir shops, the seafood market and a cashew nuts producer in the locality. Climb the 700+ steps of Mt Tapyas and treat yourself to a breathtaking 360-degree view of Coron Town. At sunset, take a dip in a soothing Makinit Natural Saltwater Hot Springs. The perfect Coron Town tour for everyone of all ages. This is a join-in tour.
Overnight in Busuanga.
Island Hopping
After breakfast you will be picked up at your accommodation for a full-day adventure. Island hop your way around pristine Coron, the last frontier. Largely untouched and still almost entirely owned and operated by the Tagbanua fishing tribe, Coron is an unforgettably beautiful destination.
This whole-day trip features a variety of experiences, which includes snorkeling the award-winning Kayangan Lake, Siete Pecados Marine Park and Coral Eden, taking a relaxing dip at the thermocline waters at Hidden Lagoon and enjoying a picnic lunch by the crystal-clear waters at Calachuchi Beach. You can also enjoy a refreshing swim at our famous CYC White Beach island. This is a join-in tour.
Transfer back to town and enjoy the rest of the afternoon at your leisure.
Overnight in Busuanga.
The Tour Continues
This half-day Coron kayak tour takes you along the scenic Coron Bay mangrove channel, amidst the backdrop of the sun, gorgeous limestone cliffs and crystal-clear waters. Learn about the fascinating role of the mangrove forests in the island's ecoscape. Know a special kind of peace and tranquility such a trip offers as you glide along Coron's floating forest. Keep your eyes peeled for interesting creatures you may meet in the groves – tropical birds, crabs and other endemic creatures of Palawan.
An experienced guide who knows the ins and outs of the mangrove forest will show you around. You also have the option to take a kayak or a stand-up paddleboard.
After the tour, your guide and driver will drive you back to your hotel.
Overnight in Busuanga.
Coron Airport Drop-Off
After breakfast, check out of your accommodation and say goodbye to this natural wonderland. Your unforgettable adventure will end with a drop-off at the Coron airport. We wish you happiness and health for your journey onward.