Mango Tiger is a Destination Management Company in Southeast Asia (Vietnam, Laos, Cambodia, Thailand, Indonesia, Phillippines) made up of passionate travel professionals who specialize in creating unique and tailored travel experiences for their customers. We work hard to understand our clients' needs, develop bespoke travel products, and strive to make a positive impact in the areas our travelers visit. Mango Tiger emphasizes building relationships with local communities to ensure that the business practices are ethical, sustainable, and culturally respectful.

Job Description:
Mango Tiger Travel DMC is looking for a highly skilled and experienced Financial Controller to lead our finance and accounting team. The Financial Controller will play a pivotal role in managing the financial operations of our company, ensuring compliance with local regulations and international standards, and providing strategic financial guidance to support our growth.
Key Responsibilities:
1. Multi-Country Financial System Development: Take the lead in establishing a multi-country financial system across the company.
2. Financial Analysis and Planning:
– Manage the company's budget and cash flow.
– Analyze costs and financial performance to identify opportunities for improvement.
3. Internal Control and Compliance:
– Implement and maintain an effective internal control system to safeguard company assets.
– Ensure compliance with customs regulations and logistics requirements.
4. Team Leadership:
– Lead and mentor the accounting team to ensure efficient and accurate financial operations.
– Oversee the preparation of financial statements and reports.
**Qualifications:**
– Bachelor's degree in finance, accounting, or a related field.
– Minimum of 3 years of experience in accounting and financial management, including cash flow, budgeting, and cost analysis.
– Understanding of internal control systems, customs inspection, and logistics.
– Experience in payment system and Experience with Quickbooks is a plus.
– Strong leadership and team management experience.
– Thrives under pressure and adapts positively to change.
– Proficiency in English for effective communication with international stakeholders.
This is a full-time hybrid position located in Hoi An. We however do support flexible working, and for the right candidate we're open to this role being partially based remotely.
Ideally, we'd like you to start immediately but won't rule out anyone worth waiting for.
We'll be reviewing applications w/c 20 November and contacting suitable applicants after this date.
See you soon!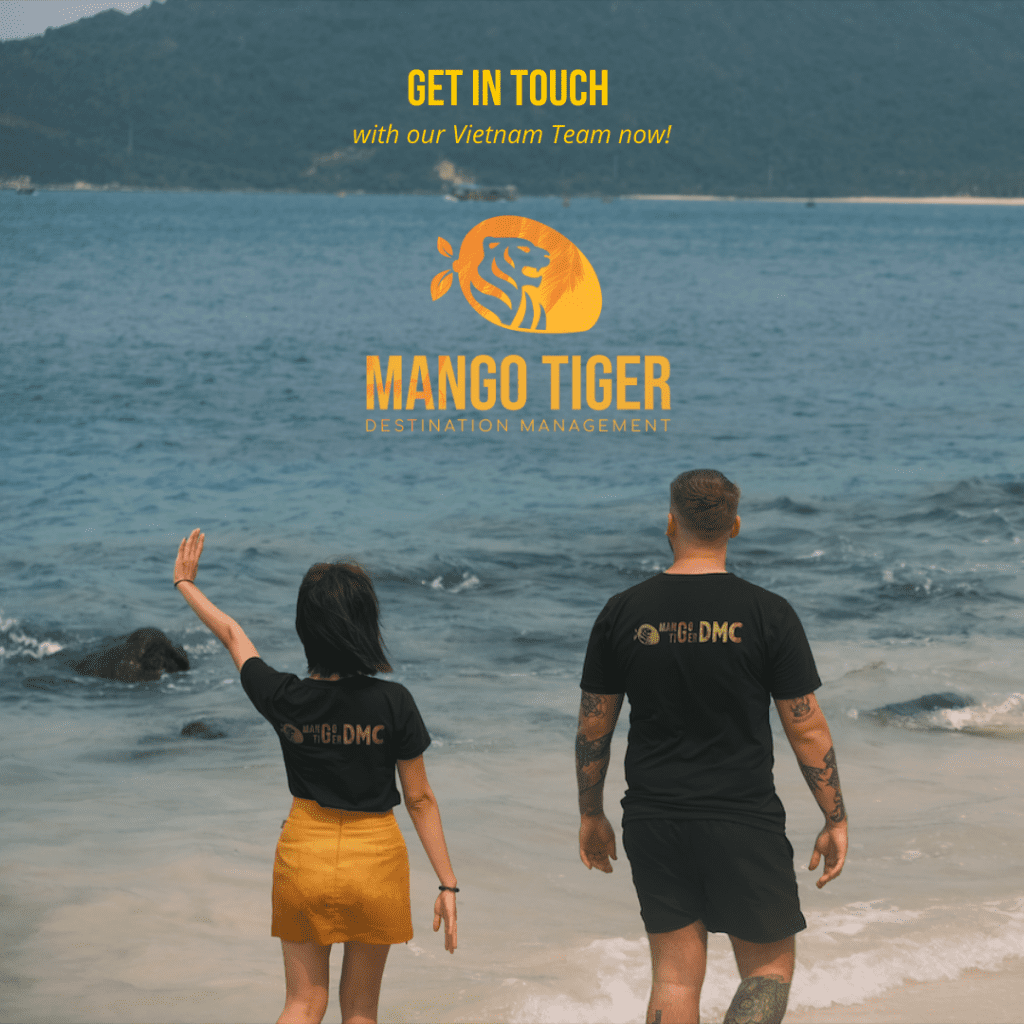 To apply, please send your resume and a brief cover letter to this email anh@mangotiger.com (Anh).
🐯https://www.facebook.com/mangotigertravel
🥭 linkedin.com/company/mangotigertravel
🐅 instagram.com/mangotiger_dmc